Feng Shui Personal Tutoring
Feng Shui Tutoring
Mastering real Feng Shui (Classical Feng Shui) is not easy.
Receive the support you need, gain confidence in consulting with a wide range of clients and achieve excellence in your own Feng Shui practice!
Whether you are a beginner or an experienced practitioner… it's good to have Personal Feng Shui Tutoring Sessions once in a while. These will give you much deeper insights, improve your procedures and help clear any doubts you may have.
Tutoring sessions can be also taken whenever you need (secret) help with ongoing consultations or large projects.
Alternatively they can be scheduled on a regular basis.
Get undivided attention and receive all the knowledge and support you might need in your Feng Shui practice.
We don't hide information, we want you to have strong Feng Shui skills, so that we all can make the world a better place to live.
Don't get satisfied with average, aim to the outstanding!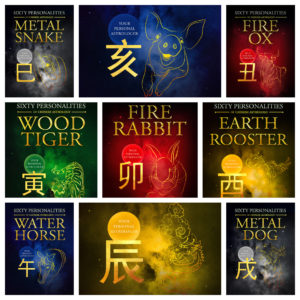 Visit our e-book store on Shopify, to explore the world of Chinese Astrology Ba Zi and Feng Shui.
Our Store (so far) contains 66 e-books and 2 hardcover books.
We are proud to present Althea's
Chinese Astrology series

(4 e-books + 1 hardcover),
Feng Shui series (1 e-book + 1 hardcover),
Space Clearing

(1 e-book) and
Sixty Personalities of Chinese Astrology

series

(contains 60 e-books!).


real FENG SHUI

1-4
BA ZI Astrology 
1-4
XUAN KONG DA GUA 1-2
DATE SELECTION 1-2
ANNUAL FENG SHUI & BA ZI SEMINAR
for beginners & practitioners
small groups, private studies & tutoring
——————————-
All courses are packed with theory and practice, we teach from A-Z.
Annual Feng Shui & Ba Zi goes in December, January and February (once a month, limited number of participants) 
Certain level of knowledge is required for specific courses and private studies.
Our goal is to teach you, supervise and help you establish a great Feng Shui & Ba Zi practice.
We work with limited number of students, because  we aim towards quality – not quantity. If we can not enroll you in the next couple of months, please be patient.