Chinese Astrology Guide for 2022
Sign in to download
Chinese Astrology Guide for 2022
*No annoying ads or frequent newsletters.
You agree to receive our promotions (3-5 times per year).
Click on pdf to download file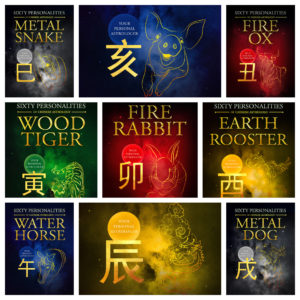 Visit our e-book store on Shopify, to explore the world of Chinese Astrology Ba Zi and Feng Shui.
Our Store (so far) contains 66 e-books and 2 hardcover books.
We are proud to present the following e-books:
Chinese Astrology series

(4 e-books + 1 hardcover),
Feng Shui series (1 e-book + 1 hardcover),
Space Clearing

(1 e-book) and
Sixty Personalities of Chinese Astrology

series

(contains 60 e-books!).